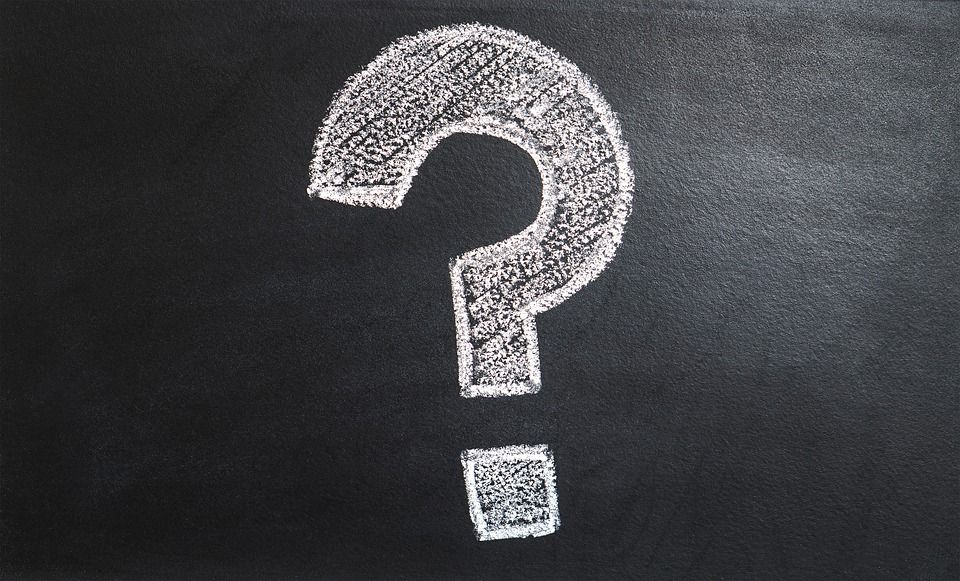 Wheel bearings and hub bearings are often confused and the terms are sometimes used interchangeably. Although both employ the same physical characteristics of a bearing in that they house lubricated bearing spheres, there are some key differences.
Whether you're negotiating a tight turn on a winding country road or changing lanes on the motorway, it's crucial that your steering is safe and responsive. What enables you to turn left and right and travel straight is a small part called the wheel hub assembly. It's an essential component of your steering system.
What is a wheel bearing?
A wheel bearing is a critical part of the wheel assembly that connects the wheel and the axes. It is a set of steel ball bearings or tapered bearings that are held together by a metal ring. These bearings enable the wheel to rotate smoothly with the minimum amount of friction.
The wheel bearing is housed within the hub assembly and provides a static connection with the hub carrier through an outer ring or 'racer'. The driveshaft travels from the transmission and passes through the centre of the wheel bearing via the inner ring.
What is a hub bearing?
As well as attaching the wheel to the car, a wheel hub assembly, also called a wheel hub bearing, hub assembly, wheel hub unit or hub and bearing assembly, is a crucial part of your steering system. It contributes to the safe handling of your vehicle and is a pre-assembled unit that features precision bearings, seals and sensors.
The wheel hub assembly also plays an important part in ensuring that your anti-lock braking system (ABS) and traction control system (TCS) work properly. As well as bearings, hub assemblies also contain the wheel speed sensor that controls the ABB. This sensor relays the speed at each wheel is turning to the ABS control. When you need to brake hard, the system will use this information to determine if anti-locking braking is required.
It's dangerous to drive with a failing wheel hub assembly because as the bearings inside the assembly wear out, they can cause the wheels to stop turning smoothly. This can lead to your vehicle becoming shaky and the wheels less secure. As the hub assembly degrades, the steel can fracture and, in the worst-case scenarios, the wheel can come off.
What are those differences and why are they important?
A major difference between wheel bearings and hub bearings is in how they are assembled. Wheel bearings can be taken apart, lubrication applied and then reassembled in order to be used again.
Hub bearings are pre-packed at the manufacturer's factory. They are sold and then installed as a complete unit. When they fail, they cannot be taken apart for re-lubrication but will need to be completely replaced.
Wheel hubs & bearings from CV Hubs
CV Hubs Ltd is the number one specialist for all your HGV, PSV and Trailer wheel hub requirements.
Our warehouse is stocked with more than 200 different new and remanufactured wheel hub products, all of which are available on an exchange service.  All of our remanufactured hubs are supplied with a one-year warranty, as standard
Call 0161 370 3344 for a free quote. We aim to respond to all quote enquiries within 15 minutes.
Back to news