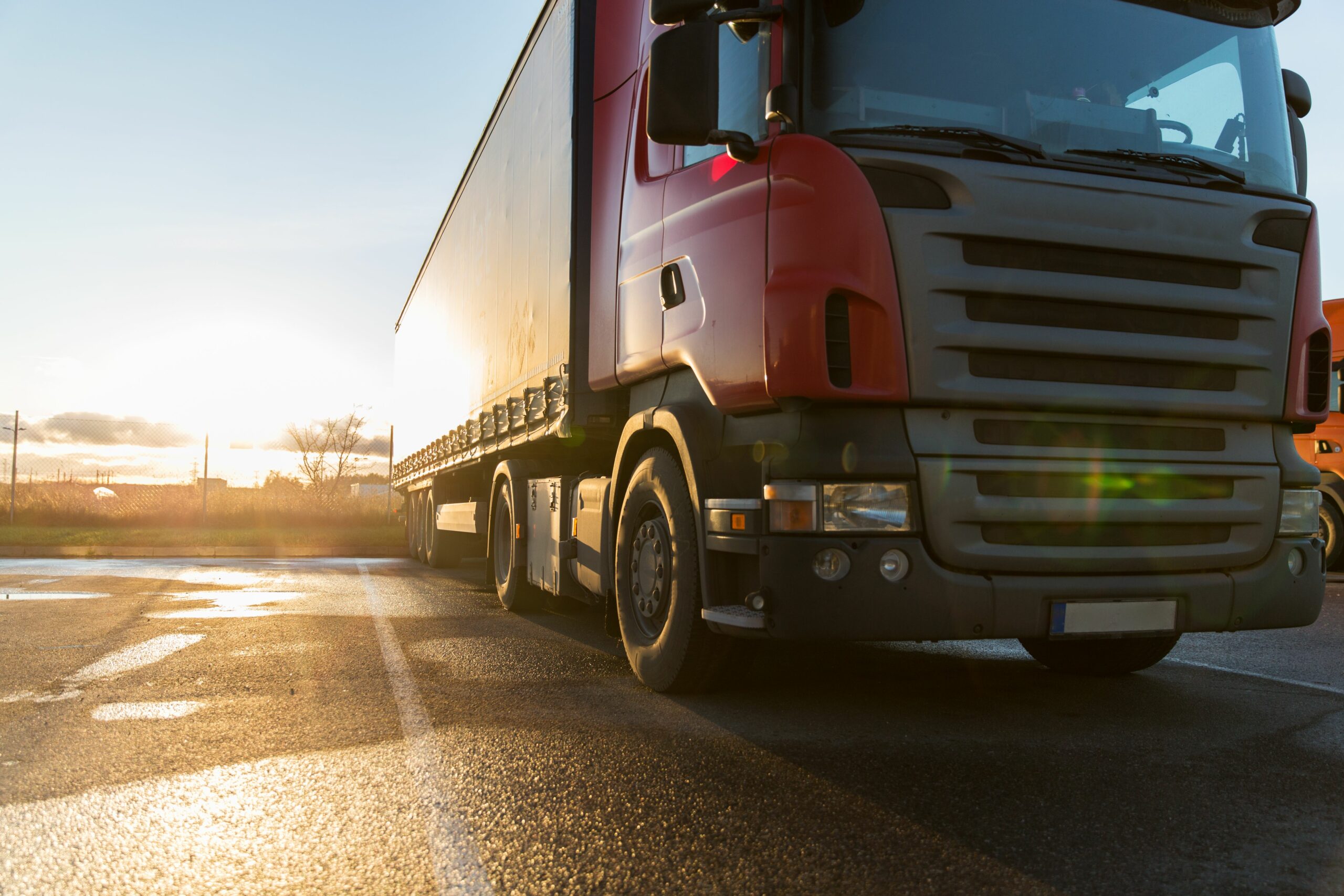 Fitting wheel hub adapters and spacers to vehicles is an increasingly common practice. While the two terms are often used interchangeably, there are some small differences. Every wheel adapter is also a wheel spacer. But a wheel spacer is not a wheel adapter. Both the wheel spacers and wheel adapters are designed to move the wheel further out from the hub to provide adequate clearance for wider tyres. However, wheel adapters also change the bolt pattern. This allows you to bolt up wheels that would not otherwise fit without an adapter.
How do wheel adapters work and are they safe to use?
Wheel spacers and wheel adapters allow people to mount custom wheels onto vehicles. These are disks that are mounted onto the wheel hub assembly to change the bolt pattern so that a custom wheel can be used.
When fitted properly, wheel spacers and wheel adapters are perfectly legal to use on UK roads. There is, however, considerable debate about their safety.
While many retailers insist that wheel spacers and wheel adapters are safe to use, there are various concerns. Firstly, the quality of the adapters being used can be a factor in their overall safety performance. Cheaper adapters are more prone to failure with results that can, in some circumstances, be catastrophic. Thankfully, such failures are rare but they have happened in both the UK and abroad.
Wheel adapter safety issues to consider
Many retailers insist that wheel adapters and spacers are perfectly safe to use as long as they are installed properly and alignment is performed. If high-quality parts are used, and these accessories are designed for the specific make and model of the vehicle, they argue that any safety issues will be minimised. While it's always advisable to opt for high-quality, make and model-specific parts for your vehicle, whatever kind of wheel adapters are used, some safety issues remain.
Wheel adapters are not generally designed to handle hard cornering or the heavy hauling requirements of larger vehicles. Under some circumstances, they may fail leading to serious safety issues. There have been instances where truck wheel adapters have failed causing serious accidents and even loss of life.
Wheel adapters will also impact the way that the vehicle handles. This can be extremely dangerous, particularly for inexperienced drivers or when travelling at higher speeds. Some wheel adapters are manufactured with slots to fit a variety of vehicle makes and models. These can be especially dangerous, as potholes, road debris and road vibration can lead to them becoming misaligned. When this misalignment occurs it can lead to accidents.
Expert help and advice
At CV Hubs & Bearings, we can provide expert help and advice about everything wheel hub related. If you have any questions about safe practices and what to avoid, then we're happy to help.
Contact our knowledgeable team to find out more.
Back to news