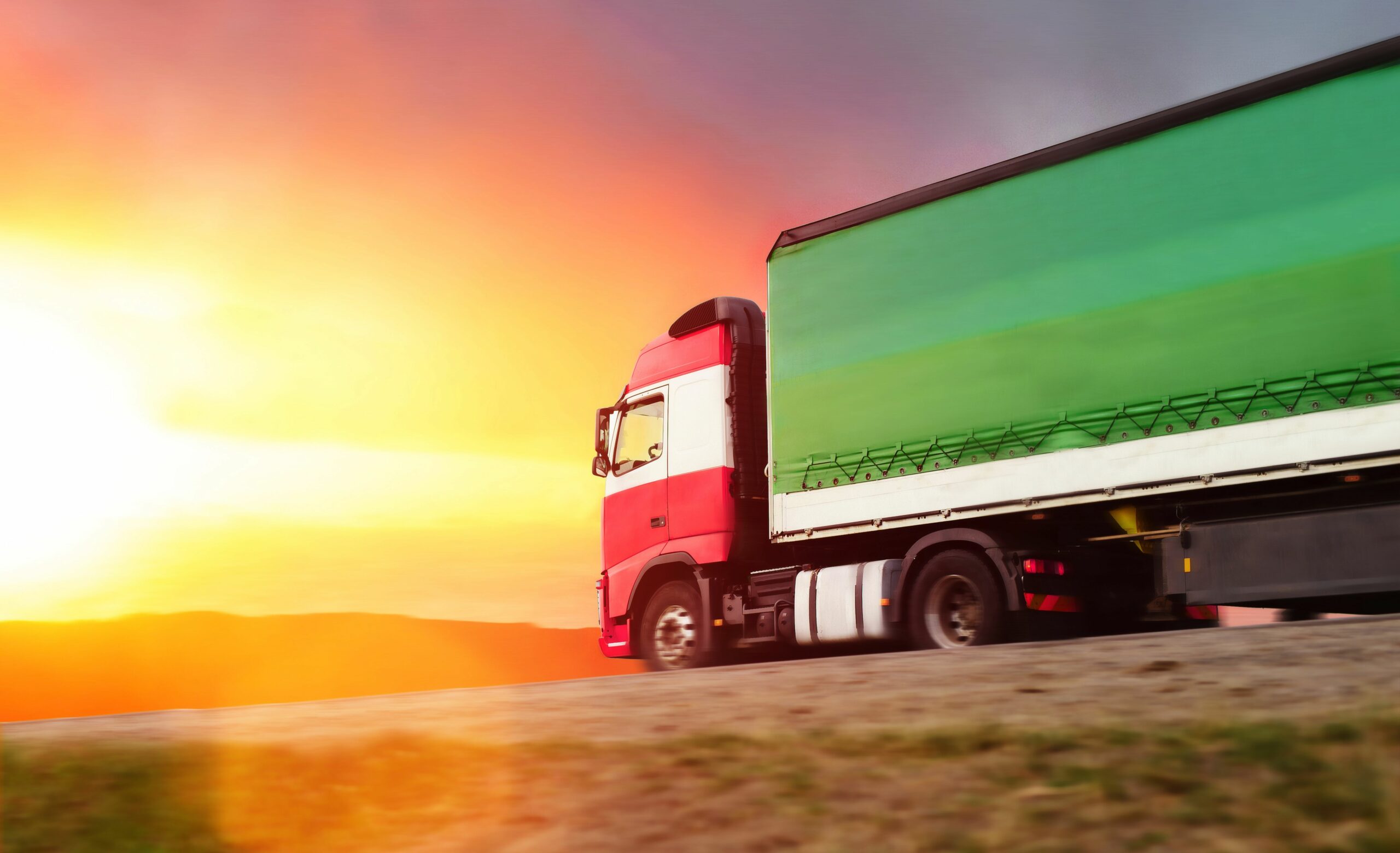 Wheel bearings have a core safety relevance to your vehicle. When they fail, the impact can be instant and dramatic. They're called upon to cope with a range of conditions and to carry considerable weight. With this in mind, it's vital that you only fit the best wheel bearings on your vehicles, whether commercial or for personal use.
Inferior materials, variations in quality, or malfunctions can mean the loss of the wheel. Any wheel hub bearing that is fitted needs to be tested and trustworthy.
The good news is that leading wheel hub-bearing manufacturers invest heavily in research and innovation. Their own reputation depends on the quality of their products, particularly when the safety stakes are so high.
So who are the leading manufacturers when it comes to high-quality wheel hub bearings?
TIMKEN
The Timken Company is a global manufacturer of bearings and power transmission products currently operating in 42 countries. It's a leading name in the industry, manufacturing quality products that can be relied upon to deliver over time, even in challenging conditions.
Their bearings have been put to use in a range of extreme conditions including offshore wind turbines and NASA space vehicles. The expert construction of Timken bearings makes them tough to beat in terms of reliability and durability. Using high-quality steel alloys, they are incredibly strong and dependable.
FAG
FAG was the first company to mass-produce wheel bearings and has evolved to become one of the largest and most successful manufacturers of precision bearings for the automotive, engineering and aerospace industries. They are today widely regarded as creators of superior products; their bearings are manufactured to OE standards and are designed for easy use and installation as well as reliability.
The FAG SmartSET range of bearings is a ready-to-fit repair solution for trucks, buses and trailers. These can be fitted faster than conventional wheel bearings without losing anything in the way of precision.
SKF
SKF is a Swedish company that manufactures premium parts produced using high-quality steel and surface finished, premium seals, factory-grade sensors and precision manufacturing techniques. They are highly regarded for quality and all of their parts are rigorously tested for OE specifications in terms of function, form and fit.
SKF bearings are straightforward to install, are pre-adjusted and lubricated for life. They also provide a broad range of hub bearings and kits that make it easier to find quality replacements.
SKF wheel bearing and hub assemblies include everything that's required to complete the fitting. Depending on the particular kit purchased, it may include bearing and flange, axle-nut, circlip, O-ring, seal as well as other parts.
Brands you can trust
Different brands have different strengths and weaknesses, but every brand that we stock at CV Hubs & Bearings has been carefully selected for quality.
Every product we sell has to meet the highest standards of reliability and performance.
Call 0161 370 3344 for a free quote. We aim to respond to all quote enquiries within 15 minutes.
Back to news