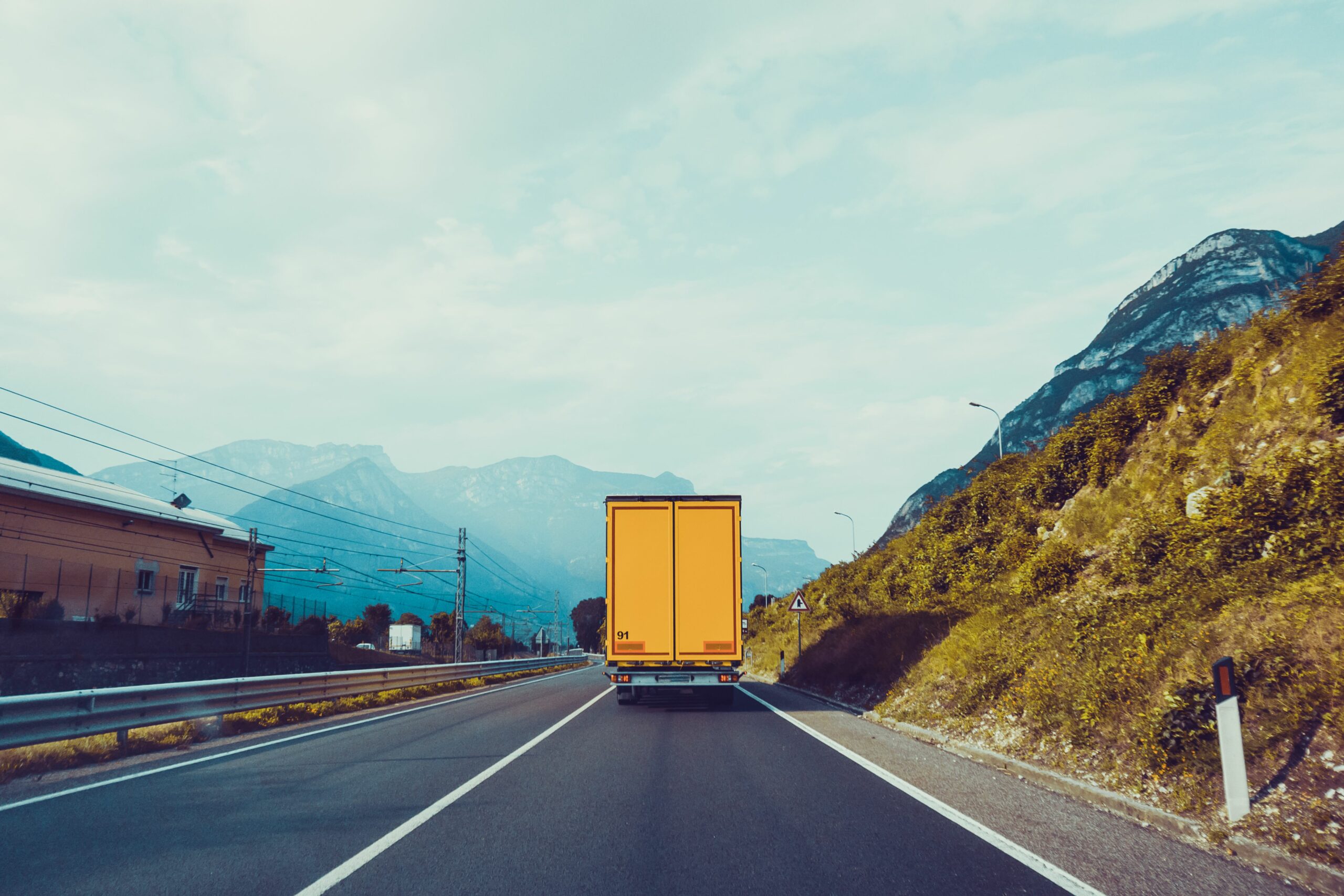 It's never been a better time to be an HGV driver in the UK. Jobs are plentiful and salaries are increasing at above inflation rates to try and combat a serious shortage of drivers. There's a wide choice of jobs available, with local, regional, national and international vacancies all going unfilled, part-time as well as full-time. It's leading many people who might have left the profession to consider coming back into it.
What is your status if your HGV licence has expired? Can it be renewed and are you still able to take up a driving job without having to go through further training and potential re-testing?
Can you renew an HGV license that has expired?
The good news is that it's perfectly possible to renew an HGV licence after it has expired. The process is relatively simple and consists of two separate elements:
Regaining your category C entitlement
Updating the Driver Qualification Card
How do I renew my HGV license?
To regain a lapsed category C entitlement a renewal application needs to be submitted. If the driver still has an old paper licence, then a passport photograph and an original document such as a passport or birth certificate will need to be included to confirm the driver's identity.
If you're under 45 years old, then you need to obtain a D2 form pack from DVLA. Form D47PU should be filled in and returned to DVLA along with their expired licence.
Drivers over 45 will need to undergo a driver's medical and the D2/D4 form pack will need to be obtained. The driver will complete form D47P and a doctor will need to complete form D4. There is also a vision assessment form that will need to be completed by an optician.
Drivers looking to take up a short-term contract who are unable to arrange an appointment before the contract begins may be able to apply for a licence that's valid for one year without the medical report if their licence expired after 1st January 2020, a one-year licence hasn't already been issued and the licence did not get automatically extended for 11 months.
Once the new photocard licence has been issued with the category C entitlement on it, then the driver will need to apply for a digital tachograph driver card using form D777B(DL). This can be downloaded from GOV.UK.
The DQC element is more complicated and much depends on the driver's particular circumstances. If the driver previously had a DQC but it has expired because they failed to complete 35 hours of training in the last five years, then they will need to complete the required number of hours of approved training. The amount needed will depend on how many hours they have already completed over the past five years.
If the driver never had a DQC at all, then they will be required to meet a range of requirements depending on whether they achieved their category C entitlement before or after the 10th of September 2009. Further advice and information can be obtained from DVLA.
How long after a license has expired can it be renewed?
While there is no time limit to renewing your license, the longer it has been since you last drove an HGV the more advisable it is that you undertake some refresher training. This can reacquaint you with the skills necessary to safely handle an HGV while improving your own confidence and reassuring potential employers of your ability to do the job.
How long does the HGV license renewal process take?
DVLA aims to deliver your driving license to you within three weeks of receiving your application. Other factors that will impact the time it takes to receive your licence and get back on the road include the time taken for a medical report and any DQC training hours that need to be arranged.
The COVID-19 pandemic caused some delays to the process creating a backlog of applications, but the DVLA reports that these are largely addressed.
This is a great time to be an HGV driver with experienced drivers in high demand. Even if it's been some time since you were behind the wheel of an HGV, with some refresher training and a renewed licence you should find plenty of opportunities available.
Back to news