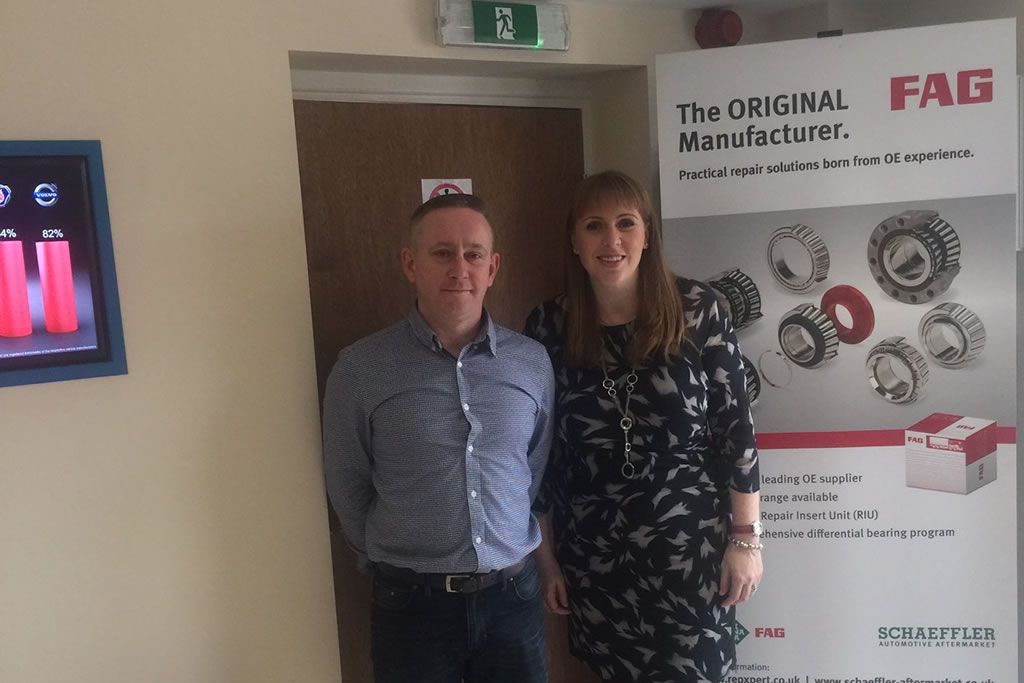 We were delighted to welcome Angela Raynor MP during her visit to our Audenshaw premises in March 2017.
As well as gaining an understanding of our business practices, our recently re-elected local MP was extremely interested to hear about our supplying HGV, PSV, and trailer wheel hub repairs to the highest industry standards – as well as our passion for safety.
We embraced the opportunity to voice safety concerns around inferior products and demonstrate why our products are vastly superior. We were delighted with how much appreciation and understanding of the needs of the transport and logistics industry both Angela and representatives of Tameside Council demonstrated to an important, growing, and successful local business and we thank them for their continued support.
May we offer our congratulations to Angela Raynor MP at her re-election, and offer reassurances to clients old and new that we will continue to lobby for safety improvements at both a local and national political level.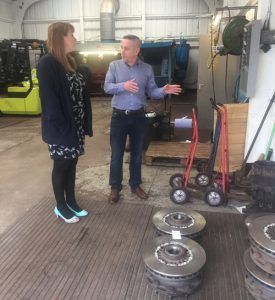 Back to news