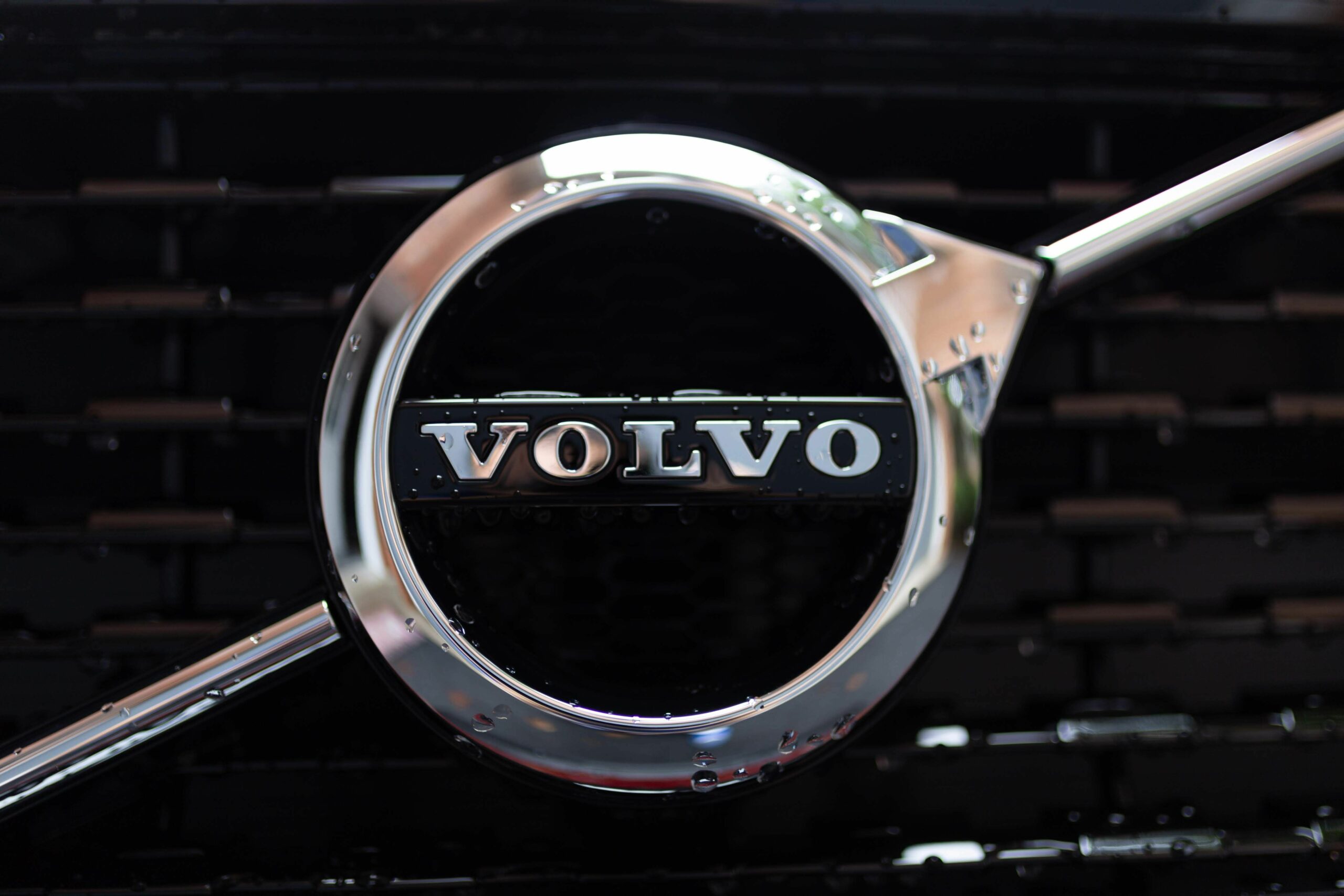 Volvo trucks are synonymous with durability and reliability. They stand as a symbol of Swedish innovation and engineering excellence. With nearly a century of manufacturing experience, Volvo has often set industry standards for safety and performance.
As with any large-scale international company, ownership of Volvo has changed and evolved over time. Different international companies have obtained and relinquished variable stakes in the company as it has grown and developed. This has many people wondering if Volvo Trucks is still primarily a Swedish company and if not, who owns Volvo Trucks now and where are Volvo Trucks manufactured?
Who owns Volvo trucks today and where are Volvo trucks manufactured?
Who is Volvo Trucks owned by?
Volvo Trucks has its roots in Sweden and is today owned by the Volvo Group, a multinational company with its roots in the country. The Volvo Group is based in Gothenburg and has a number of holdings across the commercial vehicle industry, including UD Trucks and Renault Trucks.
Is Volvo still owned by China?
There has been some confusion about the ownership of Volvo Trucks since the China-based Zhejiang Geely Holding Group acquired Volvo Cars in 2010. This is a separate entity from Volvo Trucks which has remained under the Swedish ownership of the Volvo Group.
While the Zhejiang Geely Holding Group has acquired the rights to use Volvo branding for the cars it manufactures, Volvo Trucks is still a Swedish-based company. If you're asking who owns the Volvo Truck company, the answer is the Volvo Group.
Does Volvo use Ford engines?
Volvo Trucks did historically have a relationship with the Ford Motor Company, but this has come to an end. Ford acquired a share of the Volvo Group's car division in 1999 and this collaboration included some engine sharing agreements. In 2010, when the Zhejiang Geely Holding Group acquired the Volvo Cars division from Ford, this arrangement came to an end. Today, Volvo Trucks designs and manufactures its own engines, placing emphasis on enhanced performance and fuel efficiency.
Who is the majority shareholder of Volvo?
The majority shareholder of the Volvo Group that owns Volvo Trucks is AB Volvo. Sometimes referred to as Investor AB, this is a Swedish investment company that was founded by the Wallenberg business and investment family dynasty.
AB Volvo is a long-standing shareholder in the Volvo Group and holds a significant amount of voting rights and shares. AB Volvo plays a key role in the group's direction and ownership structure. The Wallenberg family are a significant investor in Swedish companies, including Ericsson and Electrolux as well as the Volvo Group.
Who owns Scania?
Scania is another Swedish commercial vehicle manufacturer and is sometimes presumed to be a part of the Volvo Group. In fact, Scania is owned by Traton Group, formerly known as Volkswagen Truck & Bus, a subsidiary of the Volkswagen Group. The group acquired a significant majority of Scania shares in 2014 and gained a controlling stake in the company.
Scania operates as a separate organisation and has retained its distinct brand identity while benefiting from the expertise and added resources of the larger group.
Expert advice and high-quality parts from CV Hubs & Bearings
At CV Hubs & Bearings, we're specialists in all things HGV wheel hubs. Our experienced team is always on hand to answer any questions you may have. For your convenience, we also stock an extensive range of Volvo truck wheel hub components.
Contact us to find out more about our service
Back to news